I recently bought myself a copy of Tolstoy's War and Peace. It is a massive book and I haven't read it yet (a shame I know!). A colleague across my table quipped to me "There's only so much description of a tree I can take". I like big, massive books. I mean books that take time for the reader to settle in. I mean books that don't allow you to get into the story until you've read the first 80 or 100 odd pages. These books aren't to be read on a Kindle. The hard pages as they brush across your thumb and forefinger as you turn the pages form important tactile memories and these big books also stroke my 'reader' ego, I must admit.
The most tedious book when I started to read it, I felt, was Dickens' Bleak House. The first few pages of the book are dedicated to an evening of Victorian London. Description goes on and on about London't fog, its grimy streets, the shade of the lanterns and so on. It gave me no hope to proceed on two occasions. The third time I went beyond the first few pages and boy was it one of the finest books I ever read. It ranks as my favourite Dickens' novel.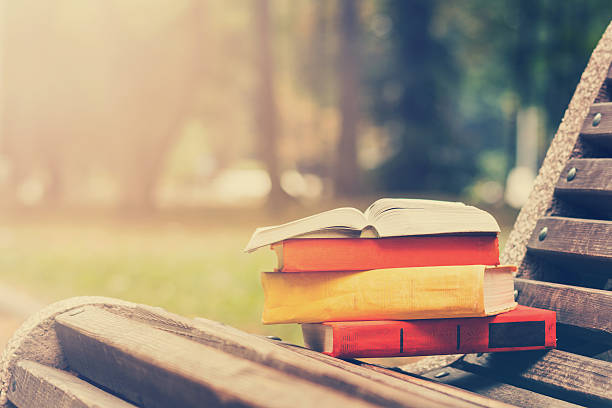 Classics always tend to be very descriptive. The longest book that has ever been written is of course the Mahabharata and there really is no consensus on when it was actually written. Of course one may argue that the book is in fact a long poem which makes the intended emotion to be evocative and descriptive to drive home the point. Perhaps the longer you go back in time the longer the books become; but at some point in recent history, the books stopped being excessively long. I am yet to decipher the exact point in time or place that they stopped being so. Dostoevsky's longish novels of Crime and Punishment or Brothers Karamazov are quite descriptive and they are Russian. Ayn Rand's Fountainhead is more 'modern' and is very long too. Of course, if one were to club all the 'series' of books into one book, Lord of the Rings or even the Millenium series would make very long books. However the 'description' aspects of books have tended to gone down as time has passed.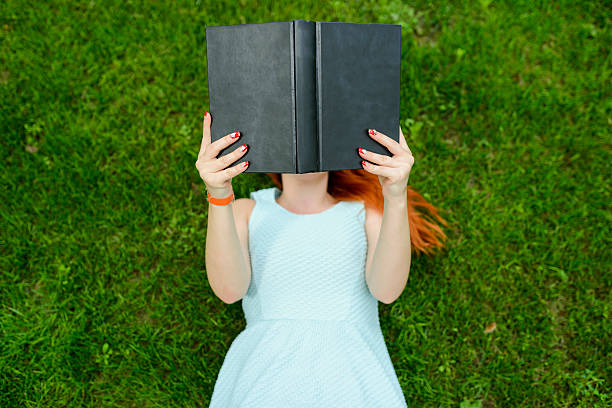 I recently read Henry James'  Portrait of a Lady. It being a classic and a longish book, it had been under my radar as a book to be read for quite a while. The first thing I observed was the lack of specific descriptions of facial features, or distinct physical attributes etc. Characters were pretty, young or middle aged, sick or healthy. A Dickensian or even a Thomas Hardy novel would surely have described the slight limp of a character in greater detail or the missed creases on his forehead. I loved the book but I don't have an image of what some of the characters might have looked like. The modern books might give an overall description of a person, but distinguishing features of a person are often lost. Is that something I can do away with? Sure, else I would never be able to read anything beyond the classics and in the process would have lost so much; but I always will return to a classic every now and then.