That India is quite diverse is a known fact and with its diversity comes ample opportunities for the curious traveller. I travel solo a lot, either on vacation or on work. Occasionally I extend my work in a new city to a mini vacation by taking time off. It is during my slow travels that I think of some things back home and I wonder if the sense of freedom I seek is available to me in its true sense.
As I was sipping a coffee all by myself in San Sebastian a short while ago, I couldn't help notice that it was very common to see women seated all by themselves very comfortably reading a book or solving crossword puzzles while enjoying their drink. Of course, in more bustling and work oriented cities like New York or London, there would be plenty of women dining on their own. This little independence I felt there at that time is something I cherish. It is not a common sight in Indian cities, let alone the smaller towns. I see women group together and dine, I see even two women enjoying their time together in Indian cities, but seeing only one woman having lunch by herself is still not commonplace.
The other day I had to get my vehicle serviced and took it to a servicing station. I see a lot of women driving but rarely a woman at a service station. If they are ever there, they are accompanied by a male member. Why? Is it the prejudice of the society? Is it fear? Now I have visited the place several times that the initial unfamiliarity of seeing me there alone without a male companion has now been replaced by an assurance that I can very well handle vehicles AND its repairs. The initial awkwardness of the mechanic is now replaced by a welcome smile every time I go there.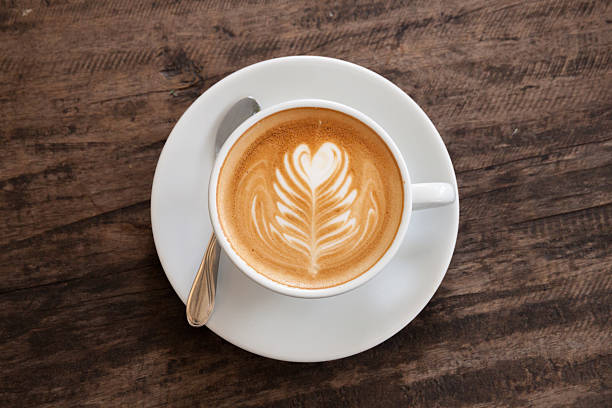 Considering that I am constantly travelling in India, often visiting tier 1 and tier 2 cities, my experience is quite diverse. It's much more common to see women in professional scenes in southern cities and a few other metropolis cities than a couple of decades ago. Women are in workforce in larger numbers, women take public transport by themselves even late in the evenings, women are rearing children all by themselves too. I wish I see more women independently doing the little things themselves- like going to an electrical shop by themselves, like dealing with the plumber by themselves…heck, just having a coffee by themselves in a cafe. The more the women do it, the more it gets into the psyche of the society that it is totally acceptable to see women doing things like a boss. Independence starts small.